THE BOLD BEAUTIFUL BRILLIANT YOU BLOG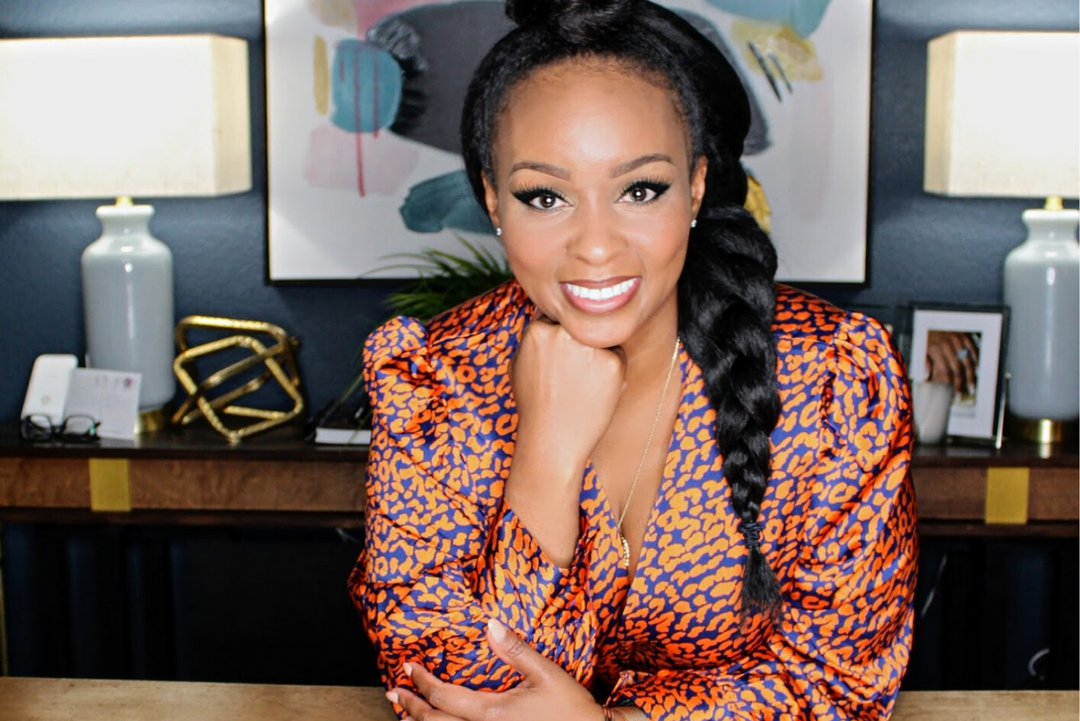 We've all been there… lingering in the aftermath of a breakup, that we weren't quite mentally or emotionally ready for. 
Continue reading
Your home is a place where you should be able to relax and unwind. It's your retreat after a busy day at the office and somewhere to hide away from the stresses and worries of the outside world. At home,...
Continue reading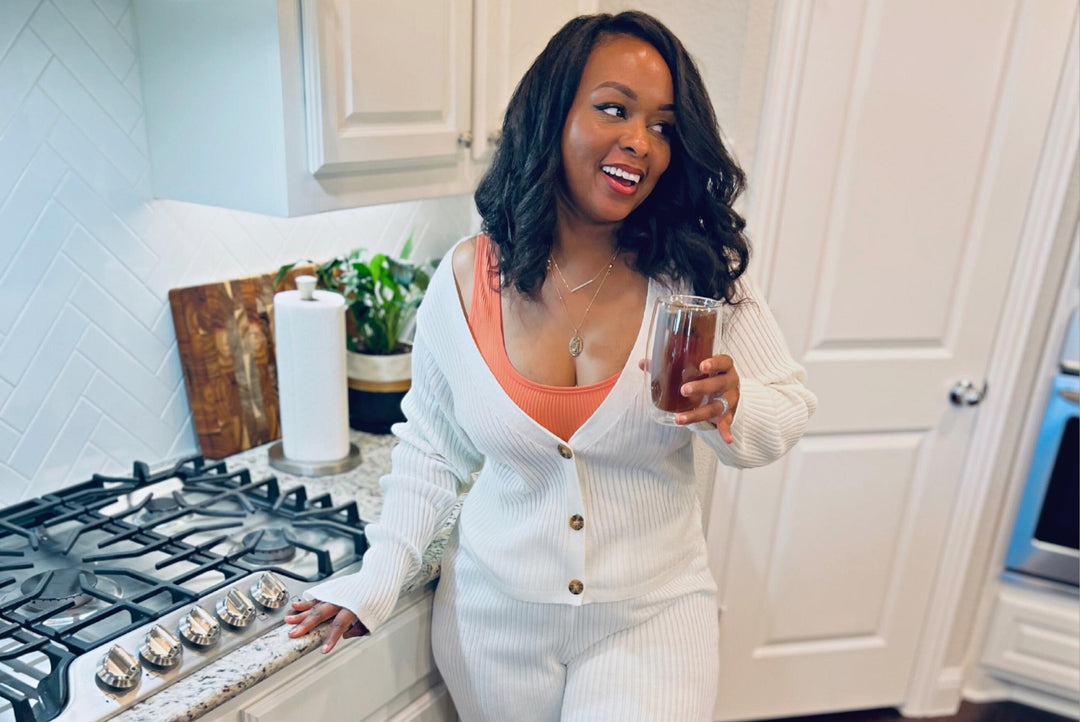 I'm committed to my morning self-care routine. While my nighttime regimen helps me relax, unwind, and release the stresses of the day; it's what I do with the start of my day that sets the tone for everything that follows. ...
Continue reading