creating a home that nurtures your soul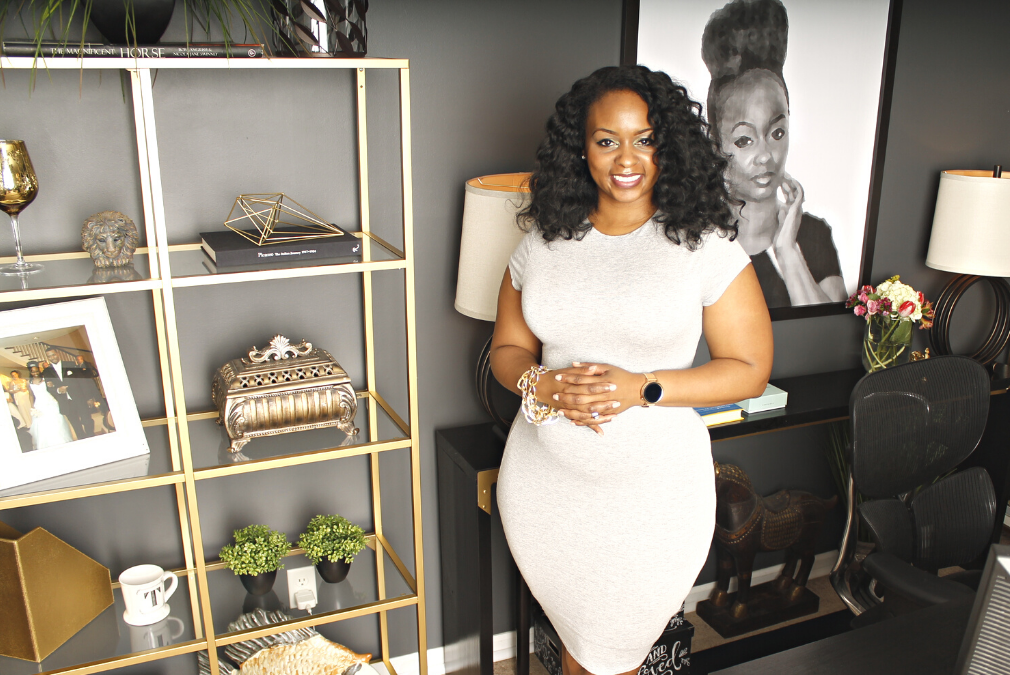 Your home is a place where you should be able to relax and unwind. It's your retreat after a busy day at the office and somewhere to hide away from the stresses and worries of the outside world. At home, we feel a sense of serenity and peace. 
If you've been wanting to create a space that helps feed your soul, here are a few ideas on curating a home that nurtures your soul.
take your time
Creating a home that truly nurtures your soul won't happen overnight. This won't be a trip to your local furniture store, where you buy everything needed for your entire house. No, this process will be like a journey. 
You want to discover the pieces that are just right for you - and your home. Be intentional about each decor decision you make. Look for furniture and accessory items that add interest and depth to the space; and that you'll cherish and enjoy for a long time. 
use warm inviting colors
Try to add as much warmth to each room as possible. A feeling of warmth is key to rejuvenating your body, mind, and soul. Make sure every room has elements of warmth through paint colors, wood accents, textiles and fabrics, unique furniture pieces, and ambient lighting. 
freshen up your space
Stale air can make it difficult for you to be creative in your home. When the weather permits open the windows or invest in a salt lamp. And if you enjoy scent stimulation invest in candles and incense that fit your taste; or for larger spaces, look into a diffuser.
incorporate nature into your design
Bring as much nature into your home as possible. We thrive when we're outdoors, in nature... but insects and bad weather can often keep us inside. You can remedy this by incorporating houseplants and natural materials into your design.
---