Lifestyle Entrepreneur and Author

I began writing at a very young age. My young literary interest, ignited by classics like Aesop's Fables and Where the Sidewalk Ends, matured with the works of Toni Morrison, Zora Neale Hurston, and Octavia Butler. Over the years, what started as a creative outlet became therapeutic and healing for the many life traumas I've experienced.

I now write to help others heal, to let them know they're not alone, and to help them begin to explore their own magnificence. Lately, my writing has evolved in its imagery and storytelling characteristics. My hope is to continue to take readers on an evolutionary journey through artistic expression and passionately crafted writing.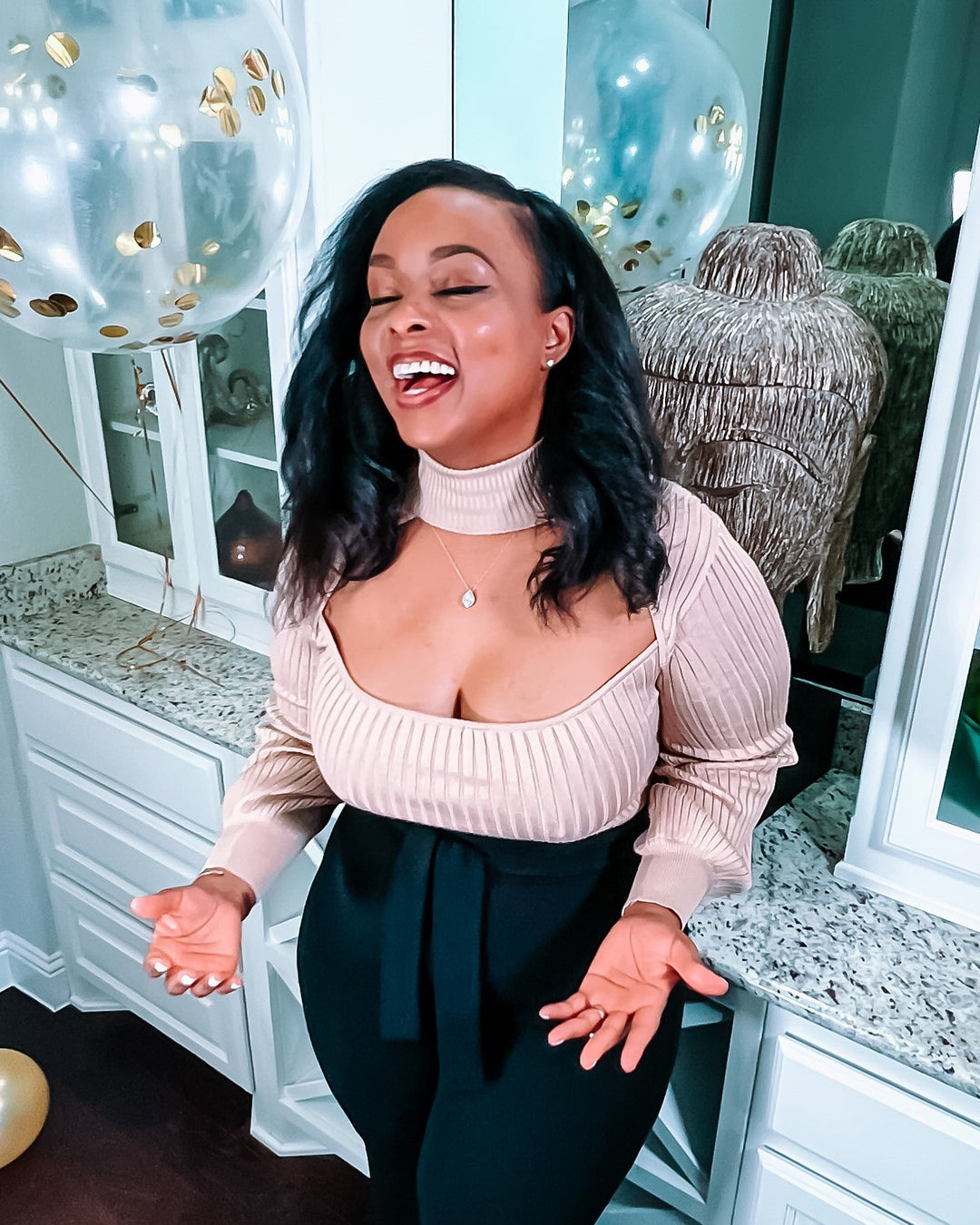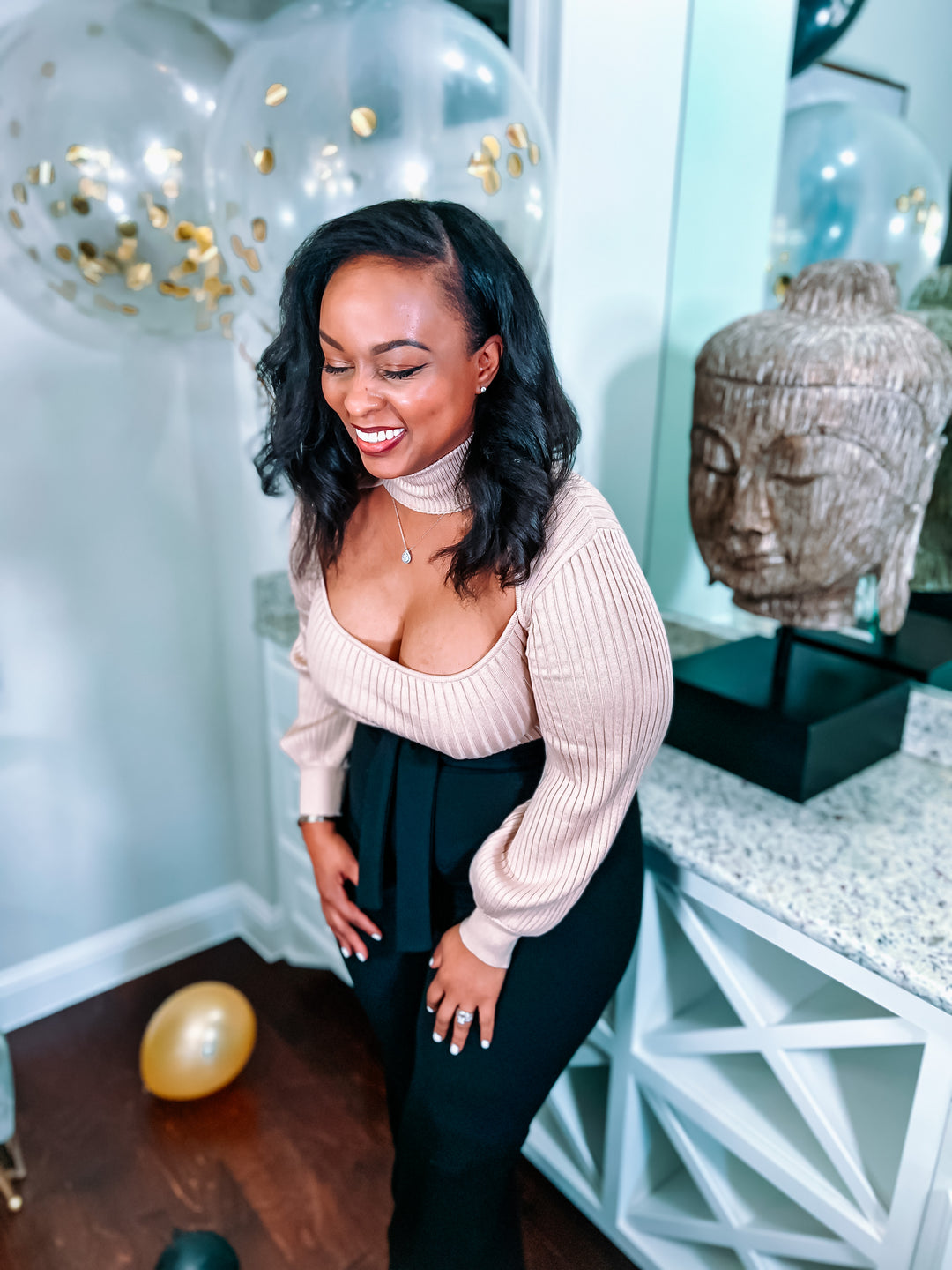 "there is nothing else you could be. nothing more beautiful. more bold. more brilliant. than you being. you "
Ultimately, it took self-healing, shadow work, my supportive and encouraging husband, and plenty of  introspection to fully accept what was always right in front of me. There were only a few things that set my soul on fire. I loved writing, helping people, sharing knowledge and most of all… I wanted to have a lasting impact.

And once I was finally clear on who I was, it was full steam ahead.

Today, I work side-by-side with my husband - focused on my writing, creative musings, and facilitating conversations that motivate others to live with intention and purpose – and in doing so I help women, like me, create their own Bold, Beautiful, & Brilliant Lives!