Are you finding your way, mending a broken heart, or seeking joy? You're in the right place.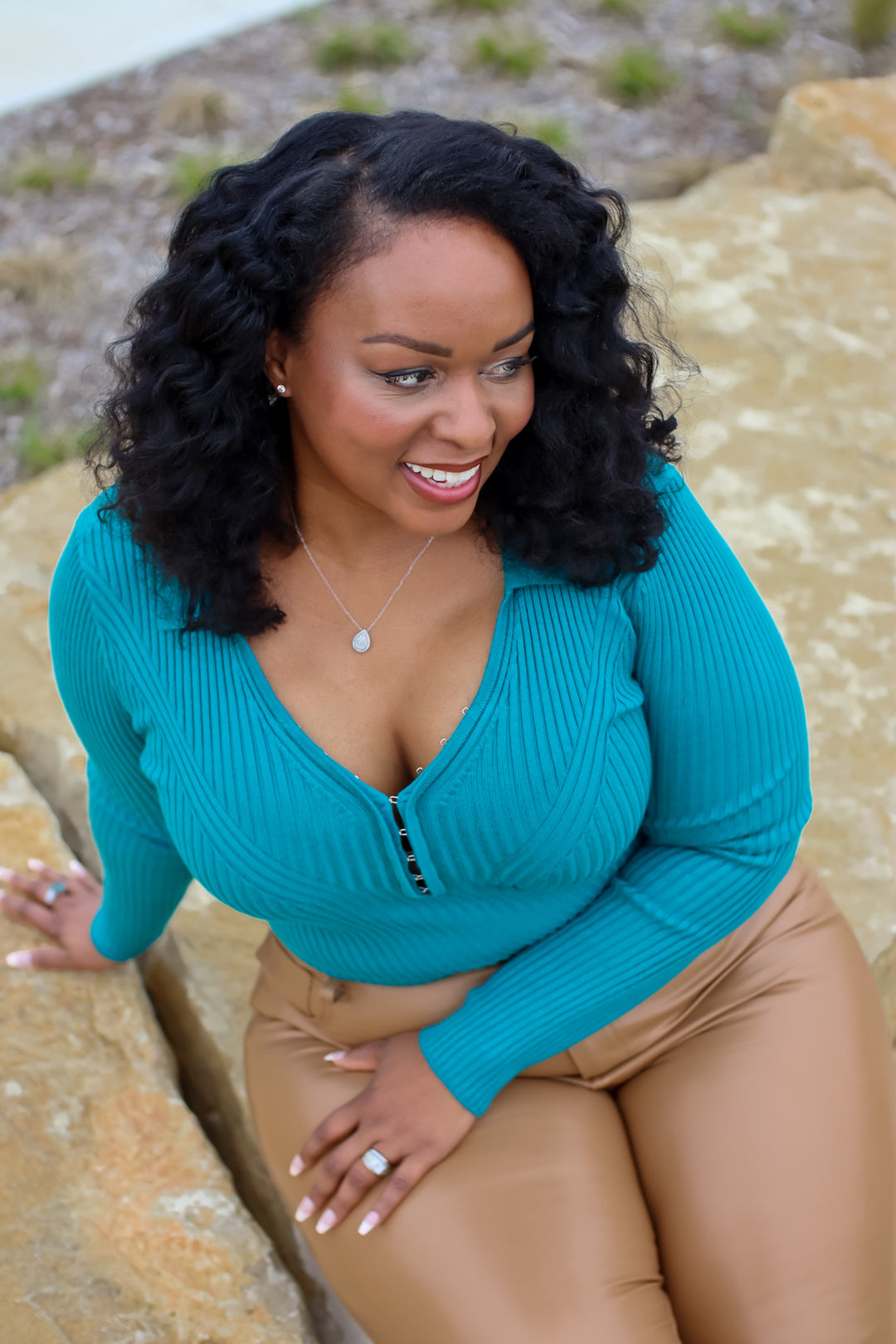 "In moments of stillness, I write words to touch your heart, lift your spirit, and heal your soul. Whether you're finding your way, mending a broken heart, or seeking joy, my writings are here to be a friend on your journey."
- Tiffany Nicole Pigée
New
THE DAYBREAK SERIES 3 BOOK BUNDLE
only $44.99
A poetically therapeutic and empowering journey of personal discovery, healing, and self-love. A poignant love letter to the heart and soul.
New
THE GALAXY SERIES 2 BOOK BUNDLE
only $29.99
An exploration into the intricate solar system of love, longing, and self-discovery. A stirring cosmic dance of emotion through the constellations of human connection.
THE ULTIMATE BUNDLE
THE SINCERELY TIFFANY NICOLE 5 BOOK BUNDLE
only $76.99 + free shipping
Get all five books, including the newest releases, from both series bundles for one incredible price.
★★★★★

"Planet of Me is incredible! A beautiful journey through heartache to finding that forever love we all need."
★★★★★

"It's going to take you through the roller coaster of love, life, the highs and the lows. At the end, the final destination is finding yourself through self-love!"
★★★★★

"This is a beautiful collection of poems that express a sentiment and experience shared by so many women."
★★★★★

"Thank you so much for beautifully expressing the feelings sometimes I can't even put words to..."
★★★★★

The poems tell stories, life stories, in the most beautiful way. This is a woman's journey through the highs and lows of life.
★★★★★

"Sis spoke to my spirit and everything I've ever been through. I know I'll come back to this one so it's on the nightstand. It's just so good."
★★★★★

"Such a beautifully written book. You have a special way of writing that moved me to the core."
★★★★★

"Absolute fave!!! Lovvve it. If you love spoken word or poetry this is the one."
"There is nothing else you could be. Nothing more bold, more beautiful, more brilliant, than you being... You"
Tiffany Nicole Pigée is a gifted poet and creative storyteller, giving voice to the intimate experiences of human connection, the beauty of love, the tragedy of loss and the power of redemption.
BOLD BEAUTIFUL BRILLIANT YOU