❤️ Melvin & TIffany
WE LOVE WORKING WITH AMAZING BRANDS
Hi, We're Melvin and Tiffany Nicole, the content creators behind Sincerely Melvin and Tiffany
melvinandtiffany.com | @sincerelymelvinandtiffany letswork@melvinandtiffany.com
❤️
We craft content that inspires individuals and families to build authentic and beautiful lives through self-love and intentional living.
As a husband and wife team, with a wide range of skills and interests, we focus on creating vibrant, entertaining, engaging, and professionally presented content. All of which, are centered around health, wellness, lifestyle, home, and fashion. We also chronicle the joys and occasional challenges of married life, and the importance of a healthy mindset.
While you're here take a peek at a few of our recent campaigns and sponsorships. We can't wait to partner with you to create an inspiring opportunity to showcase your brand to our growing community.
"The goal is to use our authentic voice and experience to create high quality, relatable, and valuable content that benefits brand partners and our growing social community."
Melvin and Tiffany Nicole Pigée
See how we've created uniquely authentic messages, for our brand partners, to reach and engage my community.
❤️
Sprouts Farmers Market
Brand Overview: National grocery store offering fresh, natural and organic foods at great prices.

Six-week partnership to help spread the word about the new location with a series of sponsored IG posts and stories.
Campaign Highlights:
⚆ Brand introduction, What is Sprouts?
⚆ On location tour of Sprouts.
⚆ Showcase Sprouts account and app benefits.
Watch In-Store Tour Below
New Location In-Store Tour
❤️
SANA FOODS
Brand Overview: Mexican-born experts in the tastiest gluten, grain, and dairy free chips and wraps.

Created Instagram reel and stand alone branded promotional video centered around brands newest product offering.
Campaign Highlights:
⚆ Showcase grain free frozen burritos.
⚆ Emphasize brand exclusivity at Sprouts.
⚆ Promote BOGO sale.
Watch AD Below
❤️ "this is delightful, and the burritos look so tasty in your presentation! Thank you for your lovely work and presence :) "
Kara Vorhes, Director Creative - Harmonica for SANA Foods
❤️
A to Z Wineworks
Brand Overview: Food & Wine magazine honored Oregon winemakers offering wines with dependable quality for great value.

White wine for the spring time. Spring push for the brand's Pinot Gris and Chardonnay wines.
Campaign Highlights:
⚆ Highlight wines alongside the return of spring outdoor activities.
Watch AD Below
❤️ SOCIAL COMMUNITY STATS
❤️ INSTAGRAM DEMOGRAPHICS
Demographic data last updated: 10.17.2022
The Public Good Projects
Non-profit campaign to help combat COVID vaccine hesitancy in young adults; specifically, among BIPOC communities.
Goodbuy Gear
Campaign highlighting the ease of selling outgrown and used baby & kid gear through a sustainability conscious marketplace.
Virtue Supplements
Campaign to de-stigmatize mental health and wellness issues by finding calm in the chaos with fast acting all natural supplement.
melvinandtiffany.com | @sincerelymelvinandtiffany | letswork@melvinandtiffany.com
Food and Family, Beauty and Baby, Home and Holiday
And everything in between...we've got it covered for you!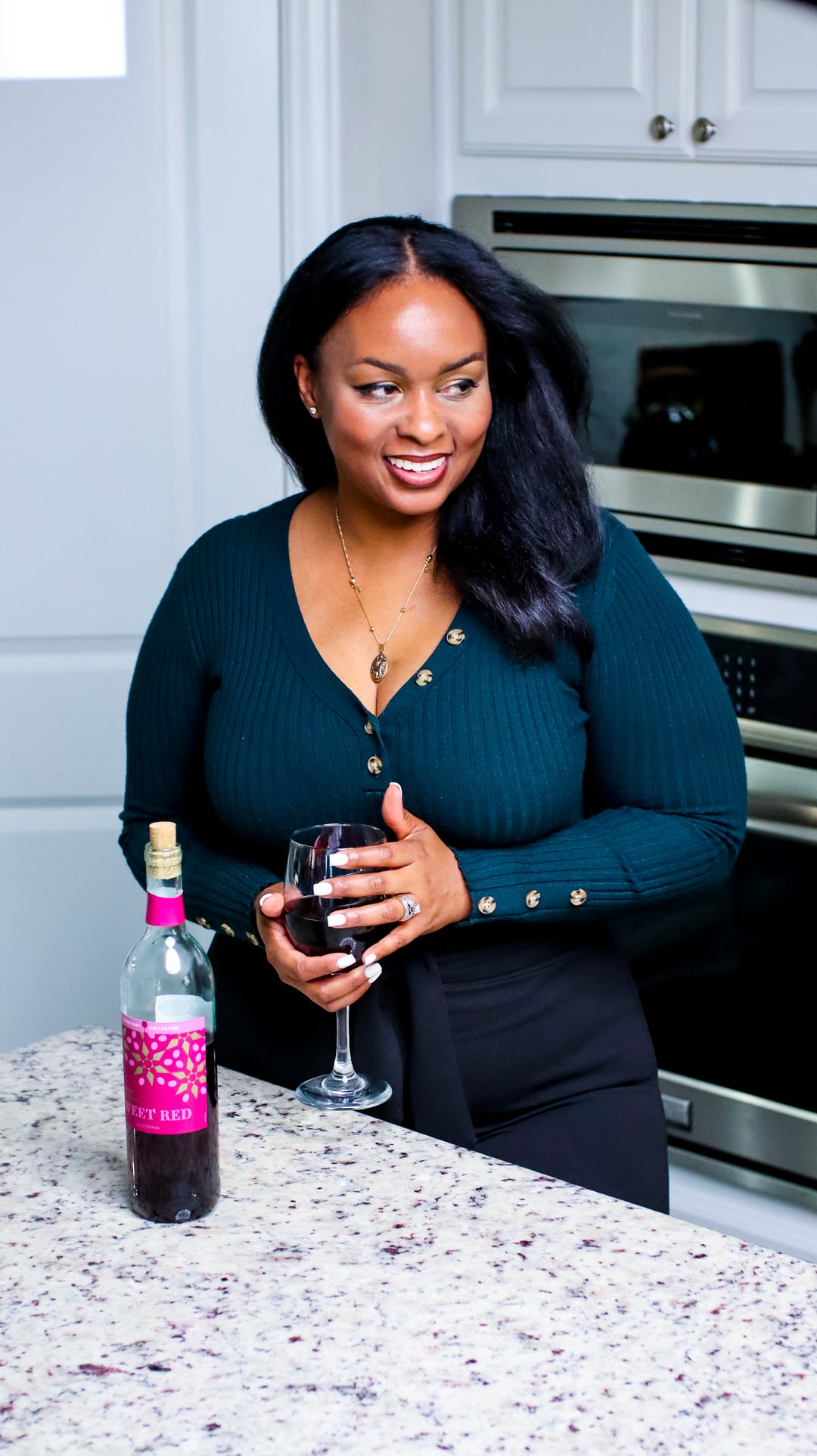 ❤️ WE'D LOVE TO HEAR FROM YOU
We would love to discuss how together we can position and present your brand to our community in a memorable and impactful way..
letswork@melvinandtiffany.com